Currently during the Covid-19 lockdown we have switched to online training. We have 3 options,
Gym membership which will allow you recorded workouts to do and constant new programs to challenge you while at home with no equipment.
Small group training will allow you to have live sessions daily. These are then recorded and you can repeat in your own time.
Personal training will tailor the workouts for you with the equipment you have. We have trainers currently at home ready to help you through this lockdown. The trainers are also able to take you through the famous Studio41 nutrition protocols.
If you believe you were limited with workout options, don't worry - we have you covered.
Watch full video
Our Approach
Health + Energy + Fitness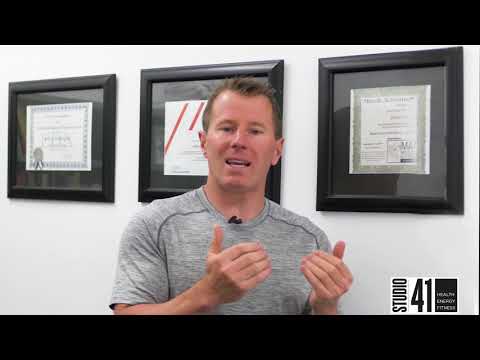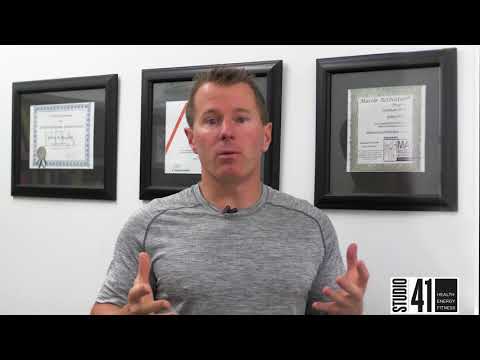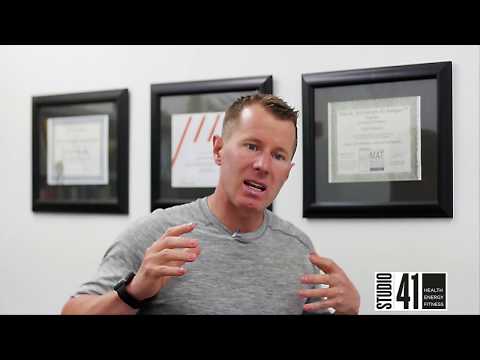 At Studio41 we believe good health is about more than just physical fitness. You need combination of exercise, nutrition and health to meet your goals. We offer completely custom guidance, with experts in each aspect of your health, all under one roof.
Our facilities allow you to train in a focused, fully-equipped gym, with a limited number of other people. You can train alone, as a member, or work with your personal trainer in our gym, whether you are a member or not.
Transformation Package
—
There are 3 phases in both the 9 and 12 week package and 2 in the 6 week package.
1
Fat Adaption Phase, we reduce refine carbohydrate intake during this phase so you can learn to burn fat as a fuel source. We also have you following a 4 food elimination protocol. Often during this phase blood sugar is controlled and energy is constant throughout the day.
2
Digestive Health Phase, we use opticleanse during this phase which is a protein powder specifically designed to improve gut function. We also start the reintroduction of foods so we learn which foods are specifically right for you.
3
Liver Detox Phase, once the gut is healthy liver detoxification can occur optimally. We also work out which carbohydrate frequency is right for you long term.